Professional services for your business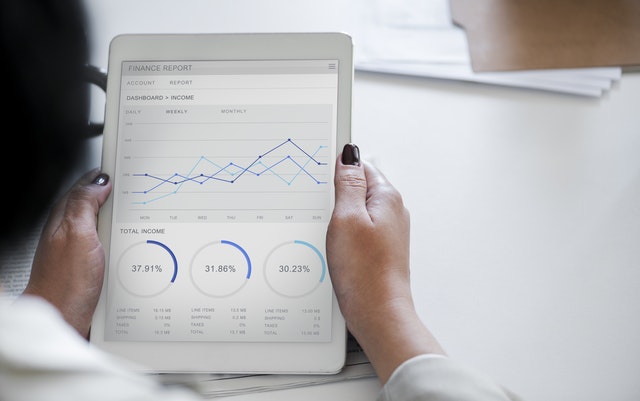 Data Collection
We have a large interviewer network across the Czech Republic and Slovakia. Collecting and processing of data is carried out according to SIMAR methodology. We use reliable research methods in data collection.
Mystery Shopping
Get to know your product from a customer's perspective by using the method of fictitious purchases.
Do you want to know the quality level of your or competitive services? Do you ask if your employees are courteous, how they can communicate and get a customer, what products they recommend, whether they know all the information necessary to sell a product, what the customer service is like or how swift responses are?
We can answer all these questions using a mystery shopping method.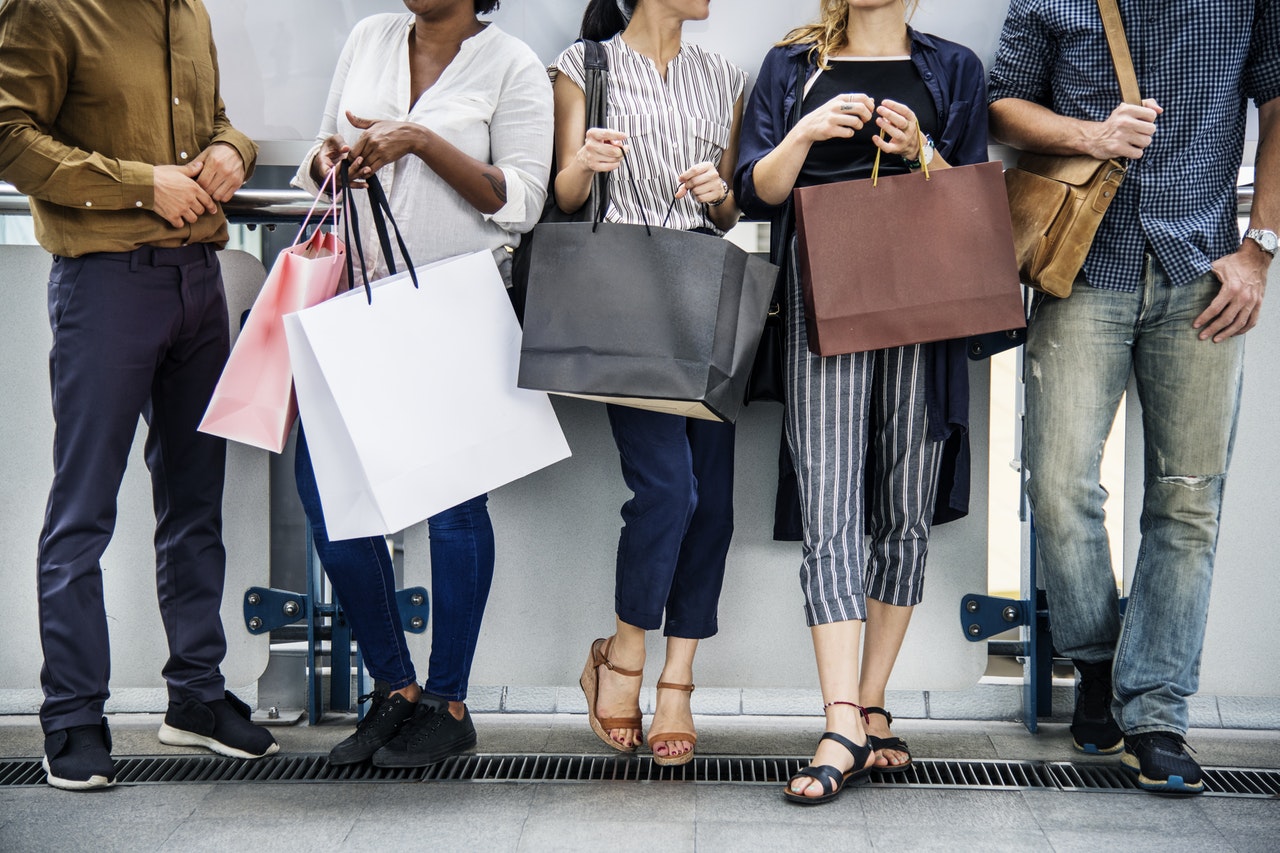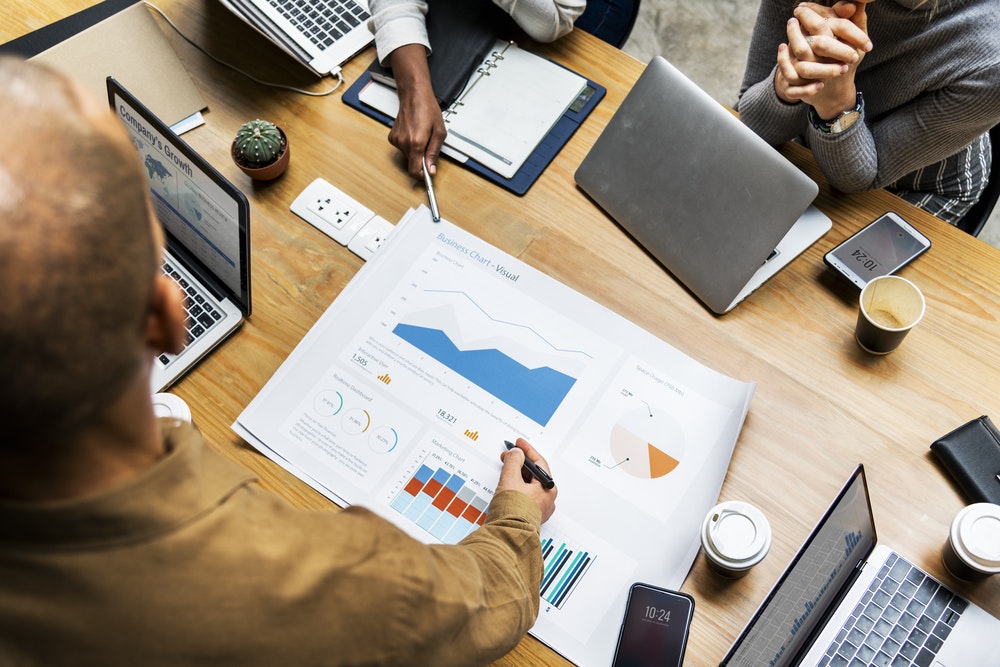 Analysis and Data Evaluation
The team of analysts processes your data in a modern and comprehensible form.
A final report contains an equilibrium ratio of text, tables, and charts in a clear and logical layout. Emphasis is placed on highlighting the most important points, compiling concise and easy-to-understand conclusions, pointing out possible connections and providing straightforward recommendations.
Conclusions are delivered in the form of a modern and comprehensible presentation or through online web reporting.
Application Development
Custom development of web applications, mobile solutions, live reporting.
One of our applications is 360 ° feedback. It is an on-line tool developed for an HR that allows evaluating of individuals, teams, and entire organizations. More at www.timeego.com.