About the Company
NOEMATA s.r.o is purely a Czech company with its own capital founded in 2008. Its founders have been active in marketing, market research, and data collection since 1996.
We are a research agency with a focus on marketing and social research.
We offer fast, high-quality, and creative solutions to your problems with the use of modern technologies. We provide services that you can rely on. Our goal is maximum customer satisfaction.
Selected References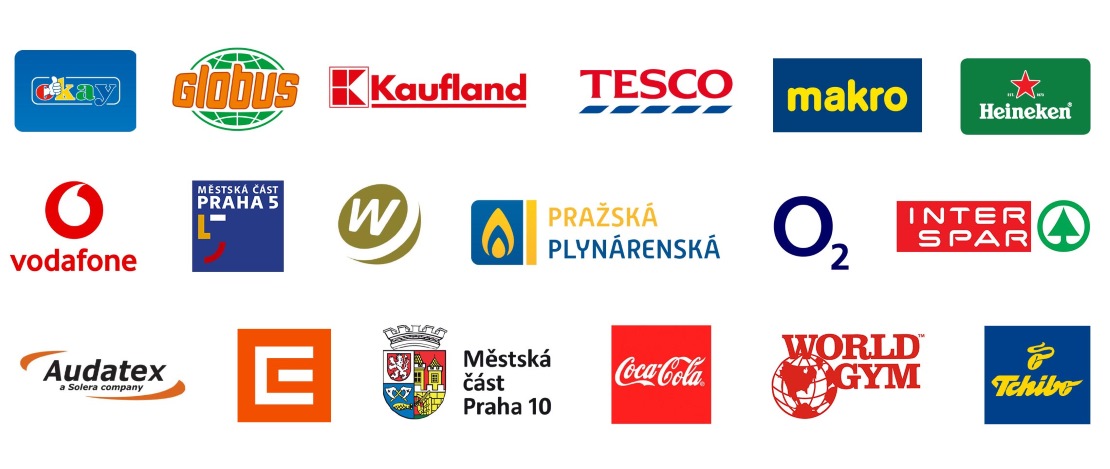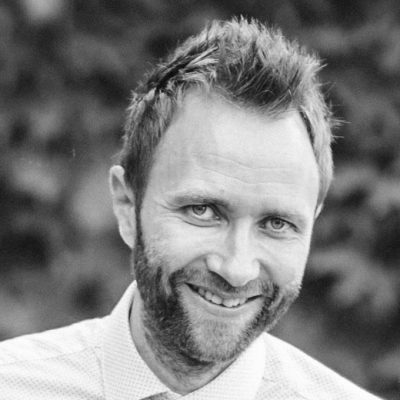 Jan Novák
Executive Director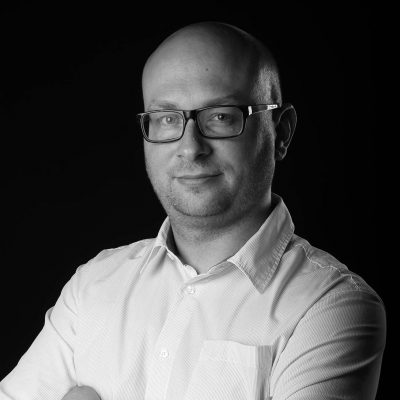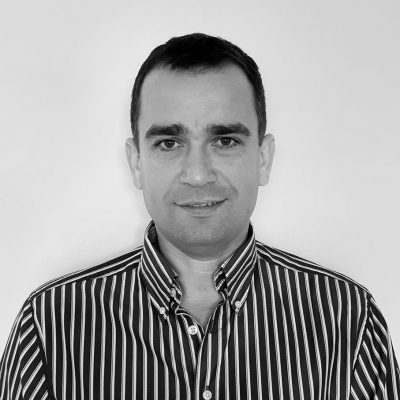 Richard Kopáček
Research Manager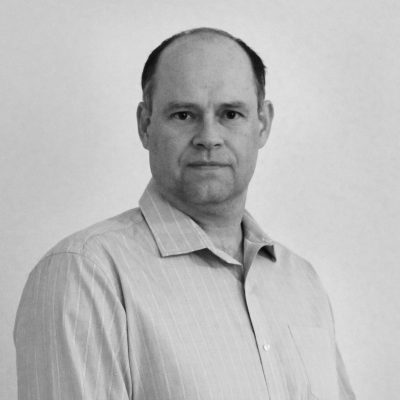 Do you want to know more?
Contact us at any time through the form or use the contacts listed below.
NOEMATA s. r. o.
V Olšinách 2300/75, 100 00 Praha 10
+420 281 002 190
+420 775 740 745